Personal interests and preferences
Present on Facebook: http://facebook.com/paul.nieuwenhuysen
Father of Joni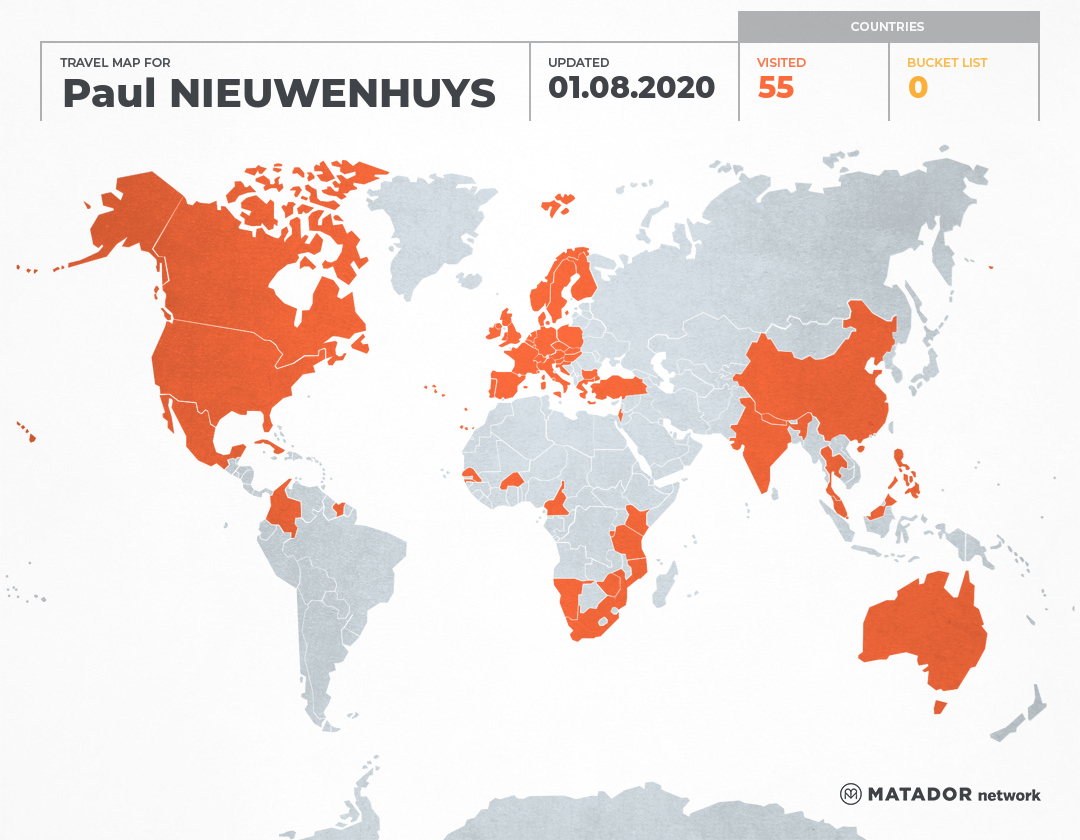 "Anything not related to elephants is irrelephant"
In 2004, this personal WWW site (homepage) has been included in the famous DMOZ Open Directory and Google Web Directory in the section
http://directory.google.com/Top/Regional/Europe/Belgium/Society_and_Culture/Personal_Pages/
This document was updated most recently 2015-07
---
You can not only browse through this WWW site, but you can also search for pages of this WWW site that contain specific terms, by using one of the general big WWW search engines like http://www.google.com. To focus on this WWW you can add to your search terms in your search query for instance the word "nieuwenhuysen".
---
You can send comments, remarks, questions by electronic mail to Paul dot Nieuwenhuysen at vub dot ac dot be
Please send simple, plain, unformatted, non-html mail messages, with the text in the e-mail message body and not in one or several separate attached files (unless really required), so that your message can be read with any mail client software from any microcomputer.
Please give an indication of the subject in the subject field.
This page can be found online at http://www.vub.ac.be/BIBLIO/nieuwenhuysen/